I'll be happy to answer any question.
Please, feel free to ask.
This is a SUPERB sauce boat.
This is the famous "Swan" sauce boat.

From the welknown Danish designer FJERDINGSTAD.
Made for Gallia - Christofle.
Stamped: GALLIA O.C. (Orfèvrerie Christofle):
Nice silverplate: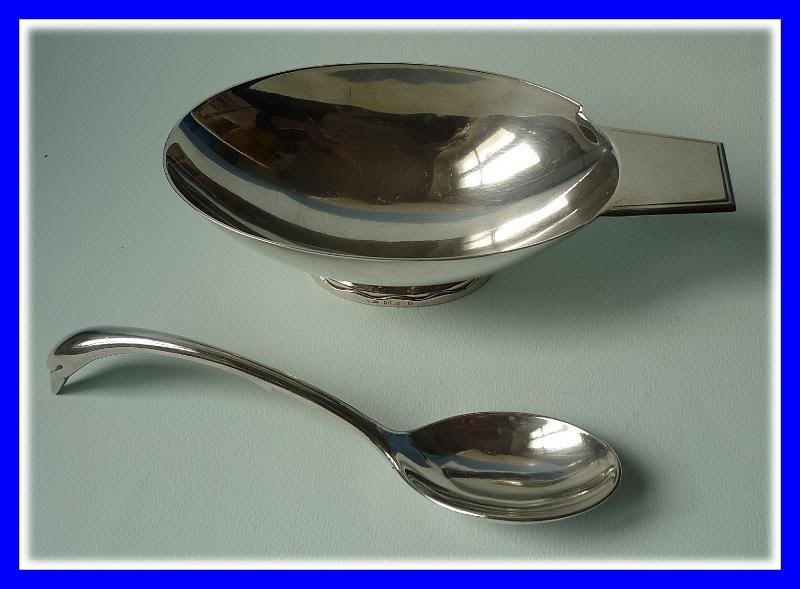 Dimensions: 20 x 10 cm
Hight: 6 cm

Total weight: 370 grammes.
Period: Christofle's mark for 1935 - 1975
Good general condition.
Tiny and discrete scratches of use.

2 little bumps at the base, discrete too.
Invisible when you don't look underneath:


FOR A NICE TABLE,  RARE TO FIND !!

Here is a converter inches / cm to help you with  the dimensions.