I'll be happy to answer any question.
Please, feel free to ask.
Here is a superb crystal glass.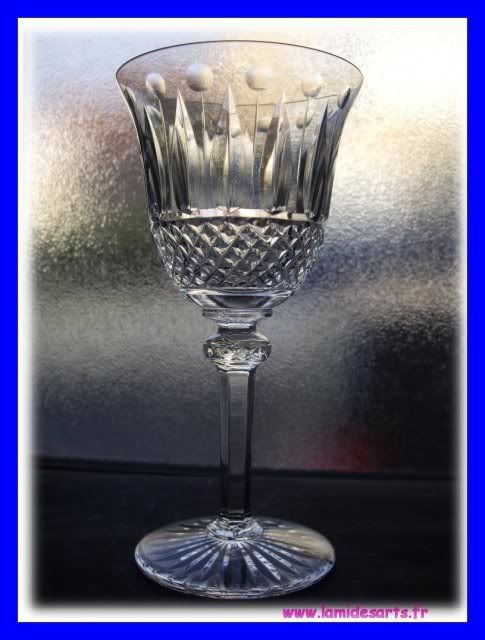 Cut crystal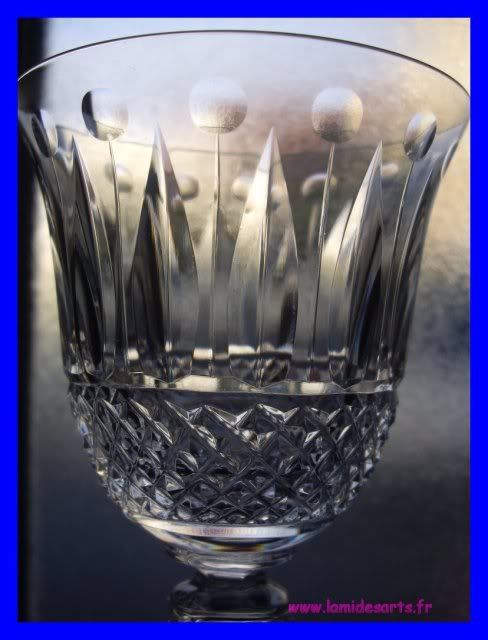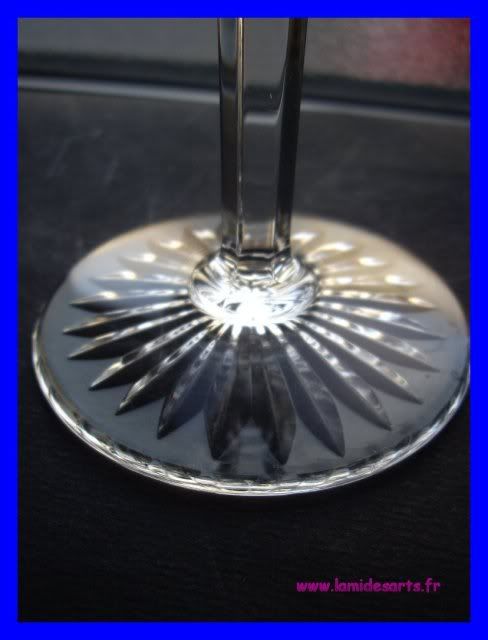 Famous TOMMY pattern from SAINT LOUIS FRANCE.
Signed: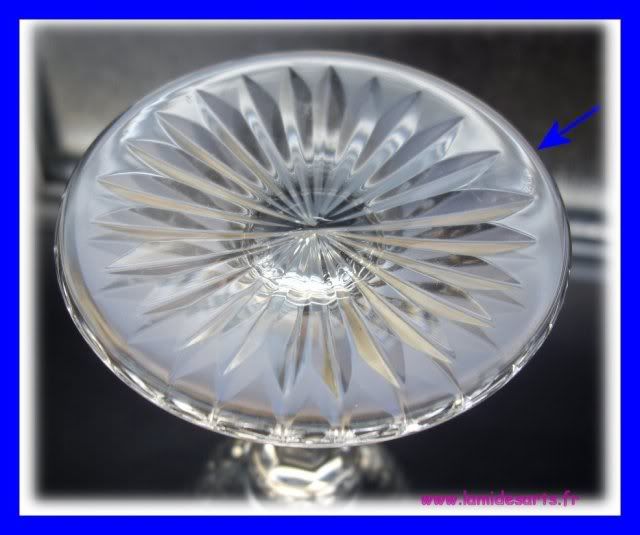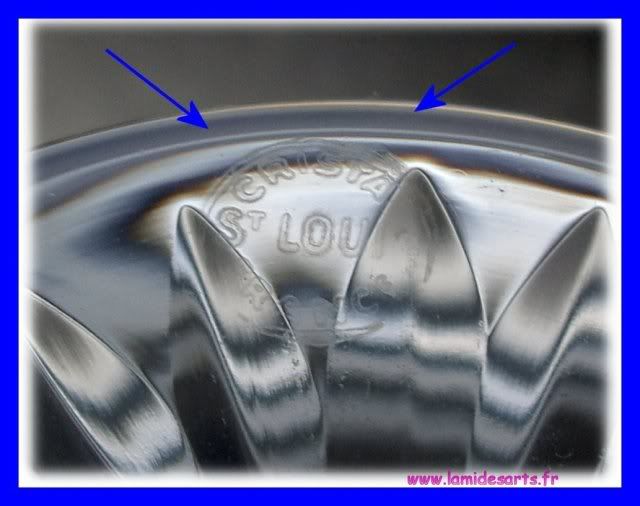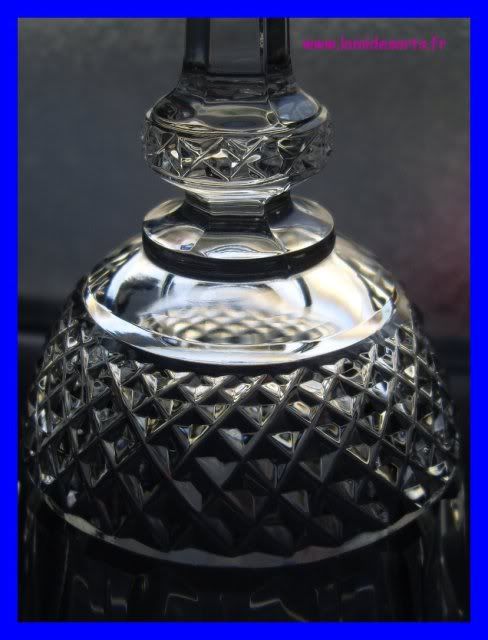 Dimensions:
Height: 18,2 cm.
Diameter: 9,1 cm.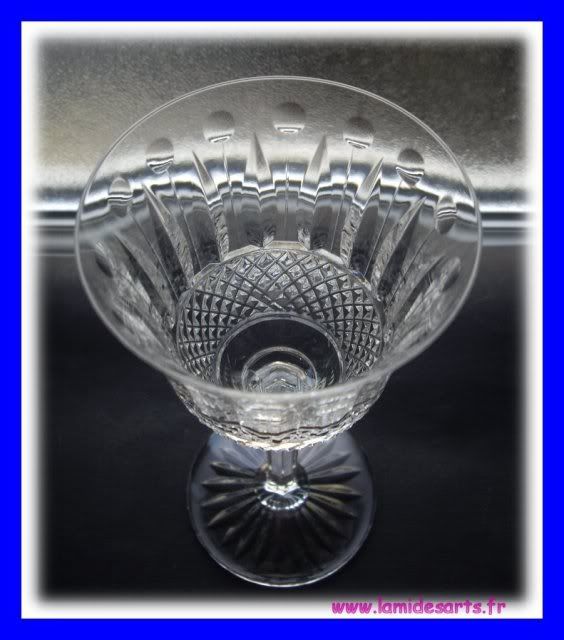 Period: 1960 - 1980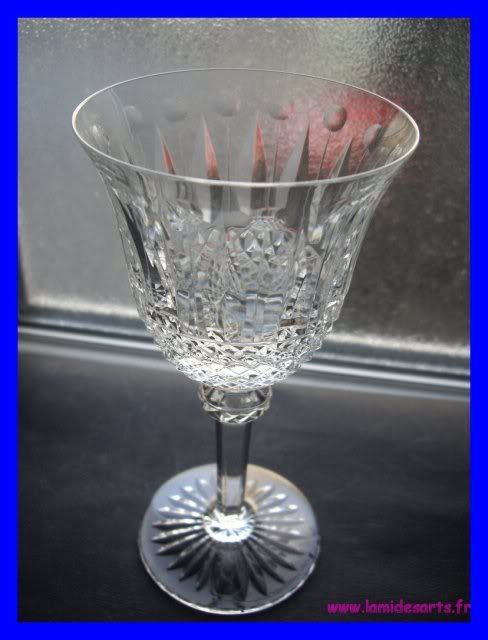 PERFECT CONDITION
Value new in shop: 160,00 euros !
Here is a converter inches / cm to help you with the dimensions.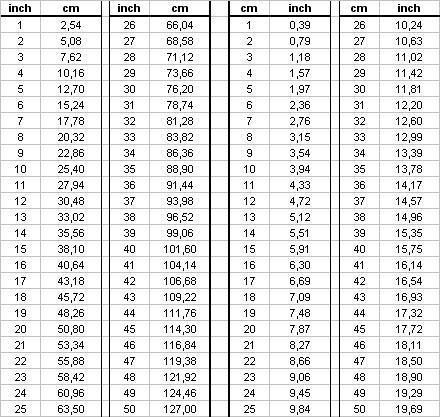 Beautiful collectable !!